Rev. Jay T. Francis - President and Founder
As the pastor of Rock Road Chapel in Berne, New York, Pastor Ja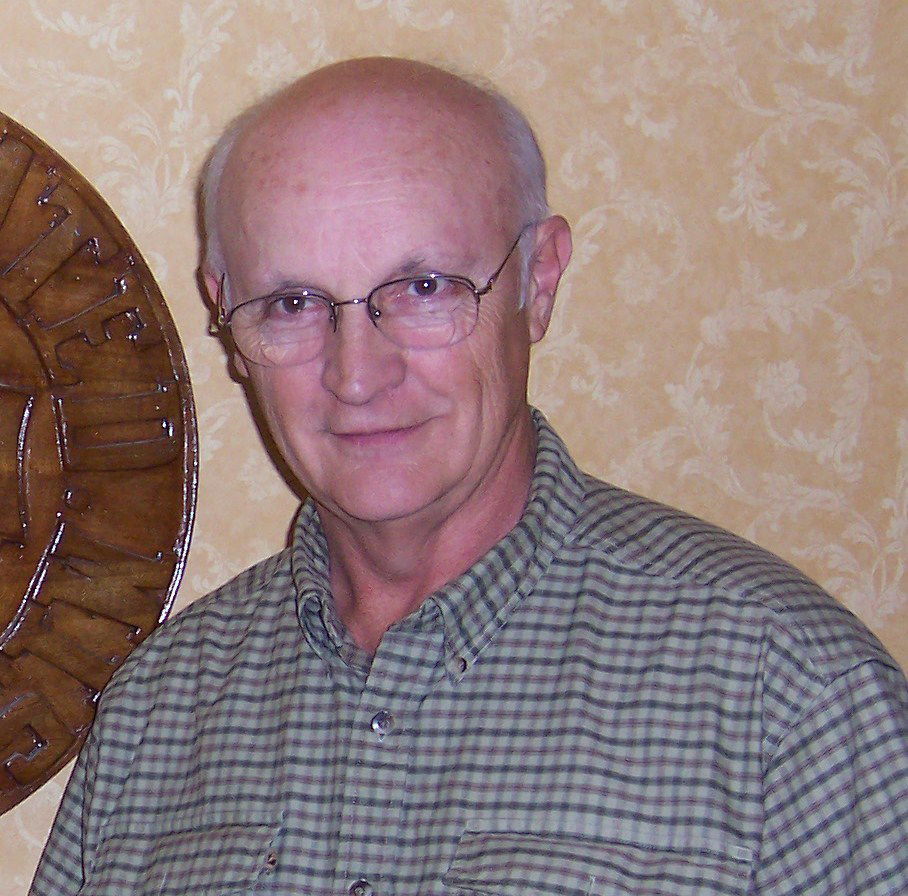 y has worked for unity in the body of Christ for decades. In 1981 the Lord gave Pastor Jay the vision for IAM of training believers for the harvest. In 1992 the Lord gave expression to the vision and this visionary continues to carry and impart the IAM mandate. He serves on the leadership boards of several other ministries. With an apostolic father's heart, he has traveled on over 50 mission trips to 6 continents training leaders and encouraging the work of missions. Pastor Jay and his wife Evelyn have 6 children and many grandchildren. Psalm 133:1 is one of his life verses.
Rev. Sharon E. Walker - Vice President and Overseer
Sharon has served with International Accelerated Missions since its inception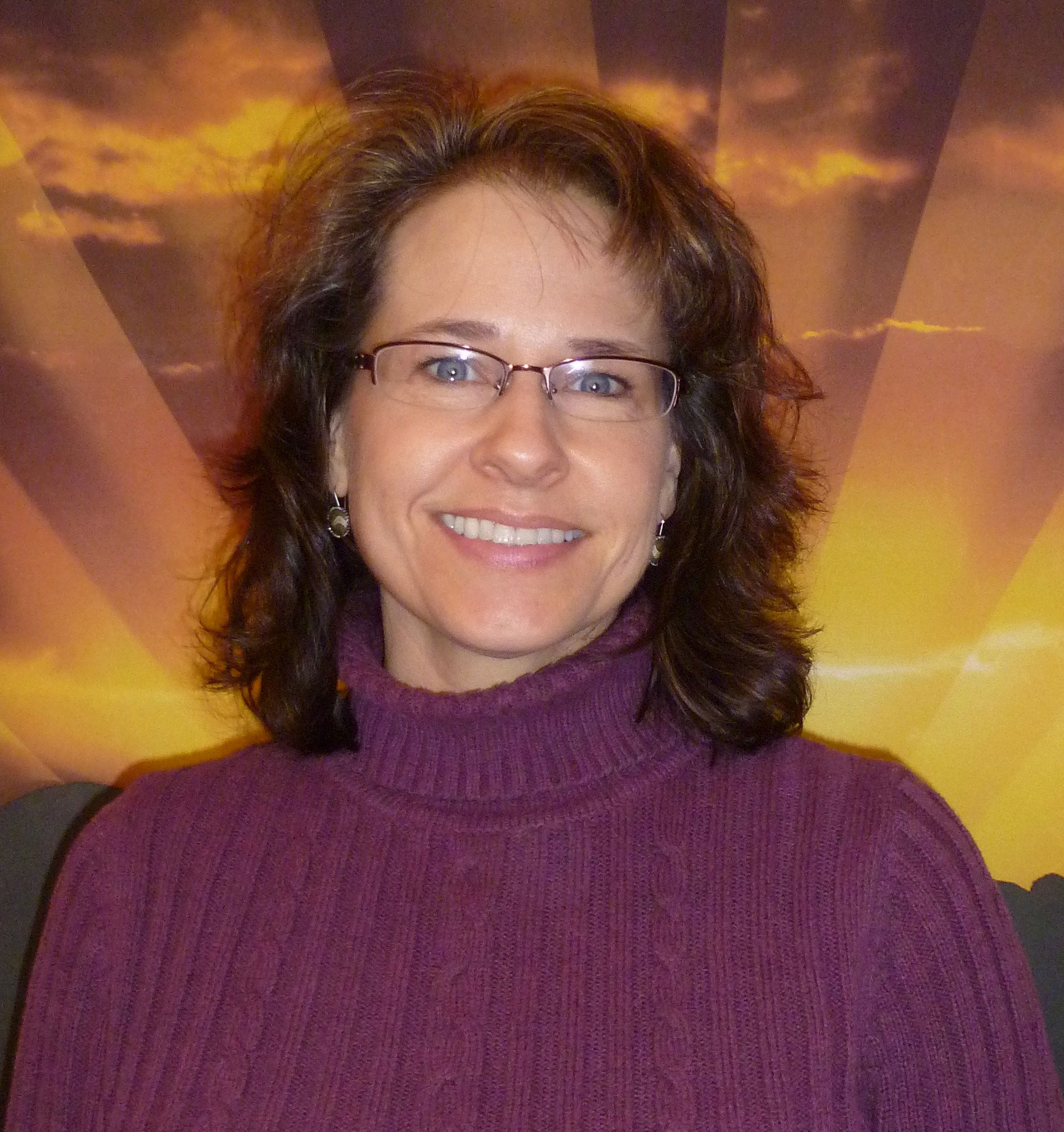 in 1992. With a passion for the Lord and for seeing the Body of Christ functioning in this vital hour, she spent several years on the mission field establishing IAM Bible Schools and teaching in Jamaica and Russia. In 1996, she established and became the Director of IAM International School of Missions, a full-time ministry training program in New York's capital region. Sharon became the IAM Overseer in early 2002 and the Vice-President in 2004. She has also served as an apostolic leader in intercession for the Capital Region and New York State since 2012. Ordained with the IAM Ministers Fellowship, Sharon ministers locally and globally.
Rev. Dr. Althea M. Grant - Board Secretary
Serving with IAM since 1992 as a student in Kingston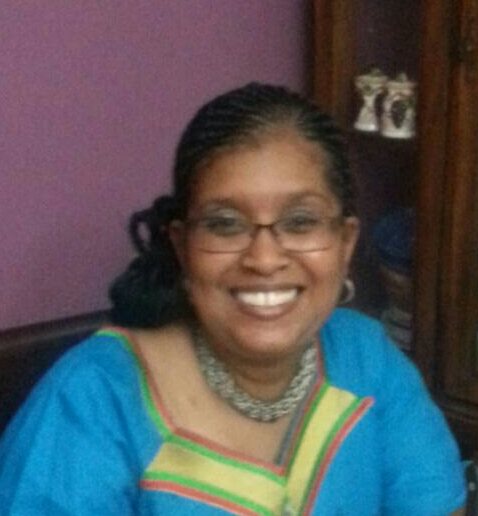 , Jamaica, an administrator and teacher of IAM Jamaica and Russia, the IAM school director of IAM NYC-Bronx, and partnering with the headquarters office as an itinerant representative and promoter, Althea has held dear the IAM vision and mission. Her personal passion is to prepare a people to function under the anointing and in the glory of God's presence. She has earned a Doctorate in Theology and is the senior pastor/apostle of His Abiding Presence Evangelistic Ministries in Bronx, NY. Pastor Grant is an ordained minister in association with IAM Ministerial Fellowship and has ministered in several countries including Russia, Liberia, England and Canada