Vision Mandate
"Go ye therefore, and teach all nations, baptizing them in the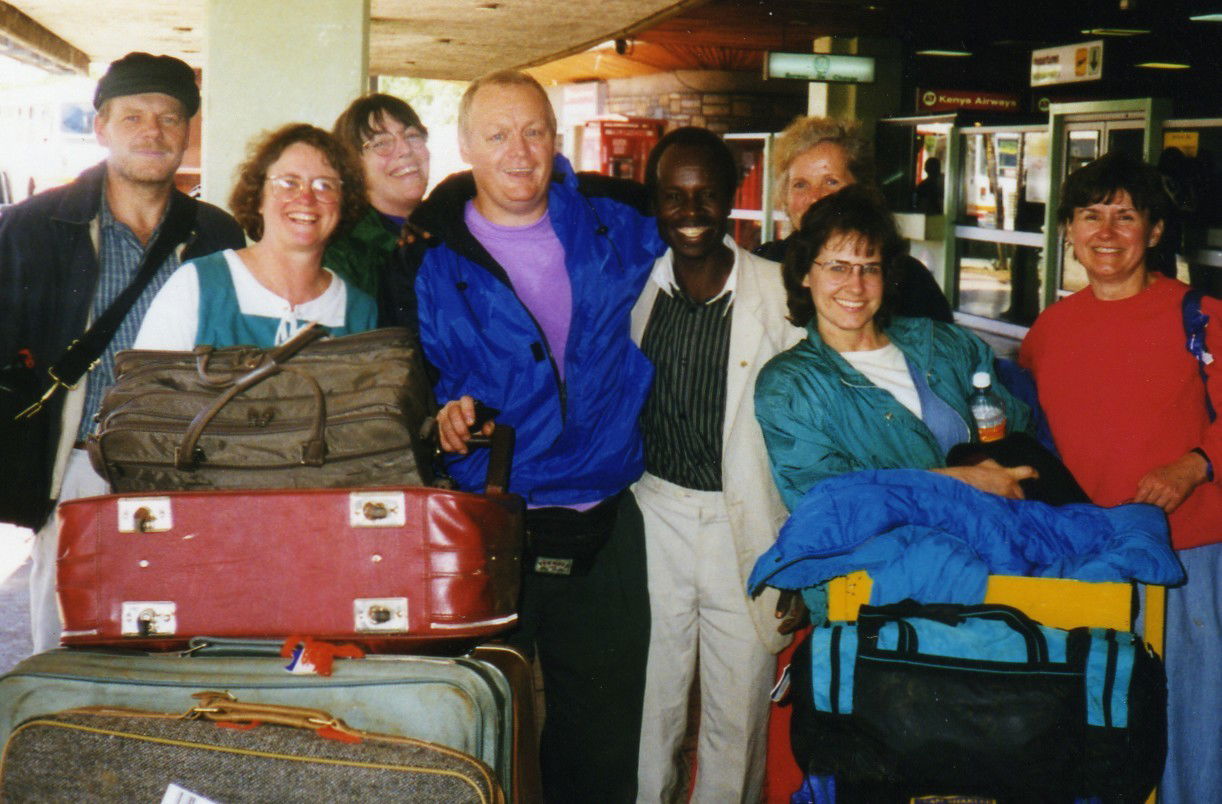 name of the Father, and of the Son, and of the Holy Spirit: ... and lo, I am with you always, even unto the end of the world. Amen." Matthew 28:18-20
Mission Statement
Activate and assist local churches, working together to train and send laborers into the harvest field.
Purpose Statement
That "nationals reach nationals", furthering the Kingdom of God throughout the nations; activating them to reach others within their own cultural setting.
"I heard the voice of the Lord saying, 'Whom shall I send,and who will go for us?' Then said I, 'Here am I; send me'." Isaiah 6:8
Our Core Values
Intimacy with the Lord
"Come, my beloved, Let us go forth to the field, let us lodge in the villages let us get up early to the vineyards; ... There I will give you my love." Song of Solomon 8:11-12

Working Together in Unity
"Behold, how good and how pleasant it is for brethren to dwell together in unity." Psalm 133:1

Apprehending of Call of God
"Not that I have already attained, or am already perfected; but I press on, that I may lay hold of that for which Christ Jesus has also laid hold of me." Philippians 3:12
Click here
for the latest IAM newsletter.