This ministry is currently on hold as we await a new director.
An Xtreme Call ...
By an Xtreme God ...
At an Xtreme Cost ...
For an Xtreme Occupation !!!

Christian Teens:
Make the most of your vacations!
Minister to the nations!

No experience necessary to share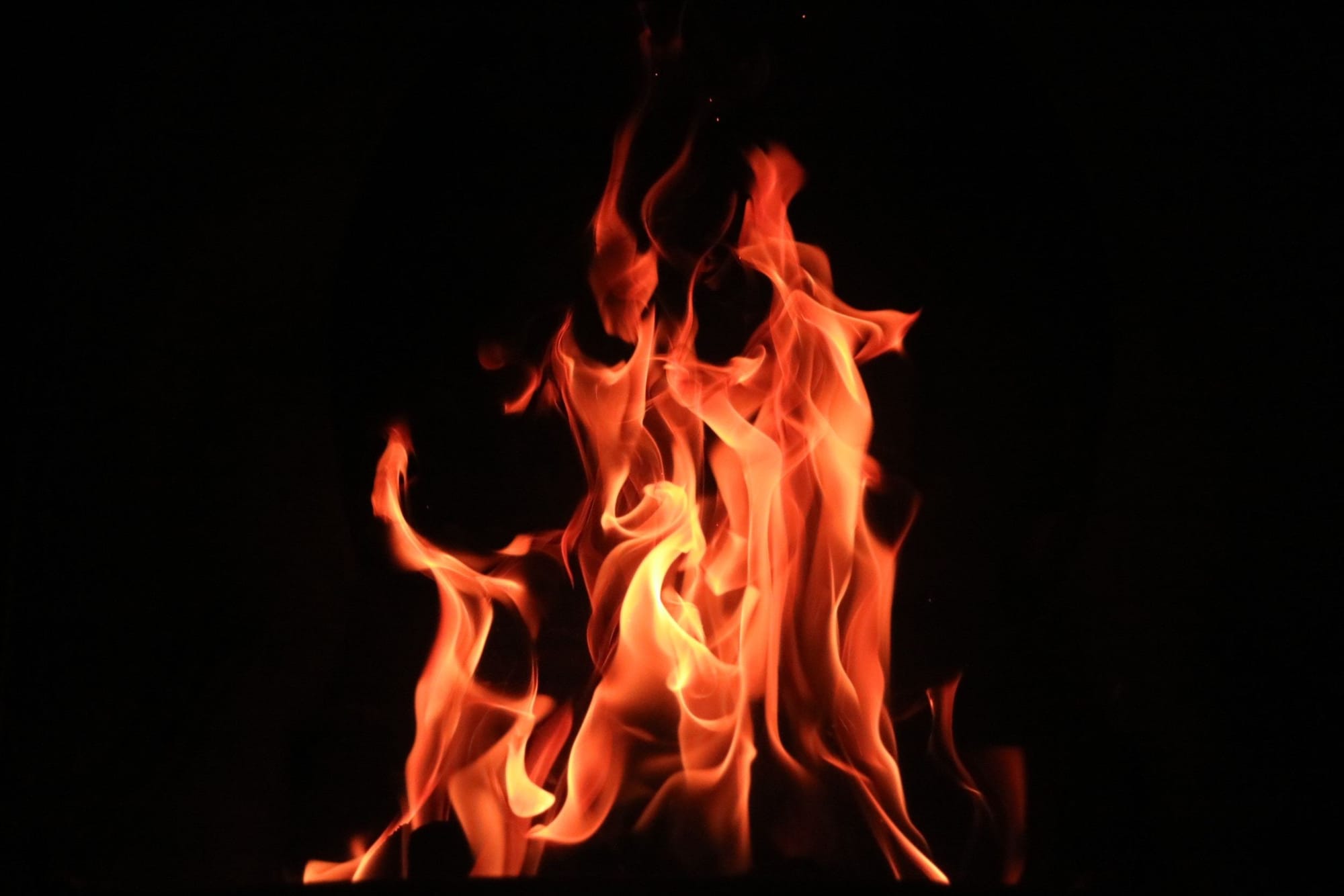 God's love!
Serve God in exciting places such as Mexico, Romania, Peru, India, Uganda, and BEYOND.
Run a camp program or Vacation Bible School.
Actively reach out with the Gospel during evangelism outreaches.

Awesome adventure ... and hard work

More than meeting new friends and preparing for a mission trip ....
MEET WITH THE LORD in preparation for a life of love in His Presence.
Go spread His fire to the nations!
Contact us if you are interested in serving with Youth Ablaze