George To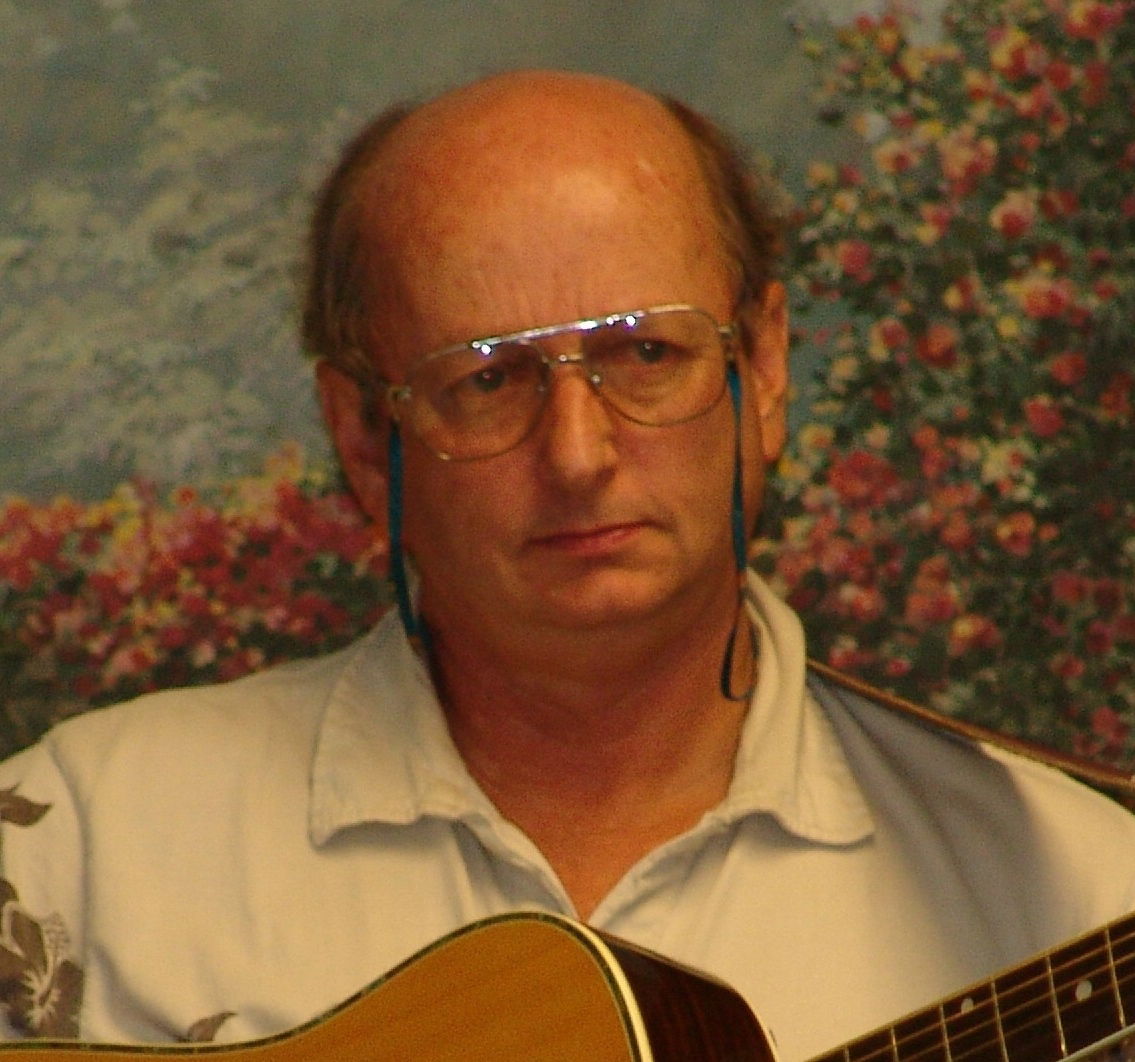 ckmakis - IAM Builders Director
George has served on many short term mission outreaches in the area of construction and youth evangelism. He has ministered such areas as India, Guatemala, Uganda, and Mozambique, building orphanages, schools, churches, youth facilities, and housing for the needy. George served for several years as the assistant director of IAM Builders and in 2004 was appointed the ministry director. He has a huge heart and passion for blessing the nations and involving laborers in practical and spiritual service. George and his wife, Kathleen, are active members of Grace Fellowship and have 3 daughters.
Robin &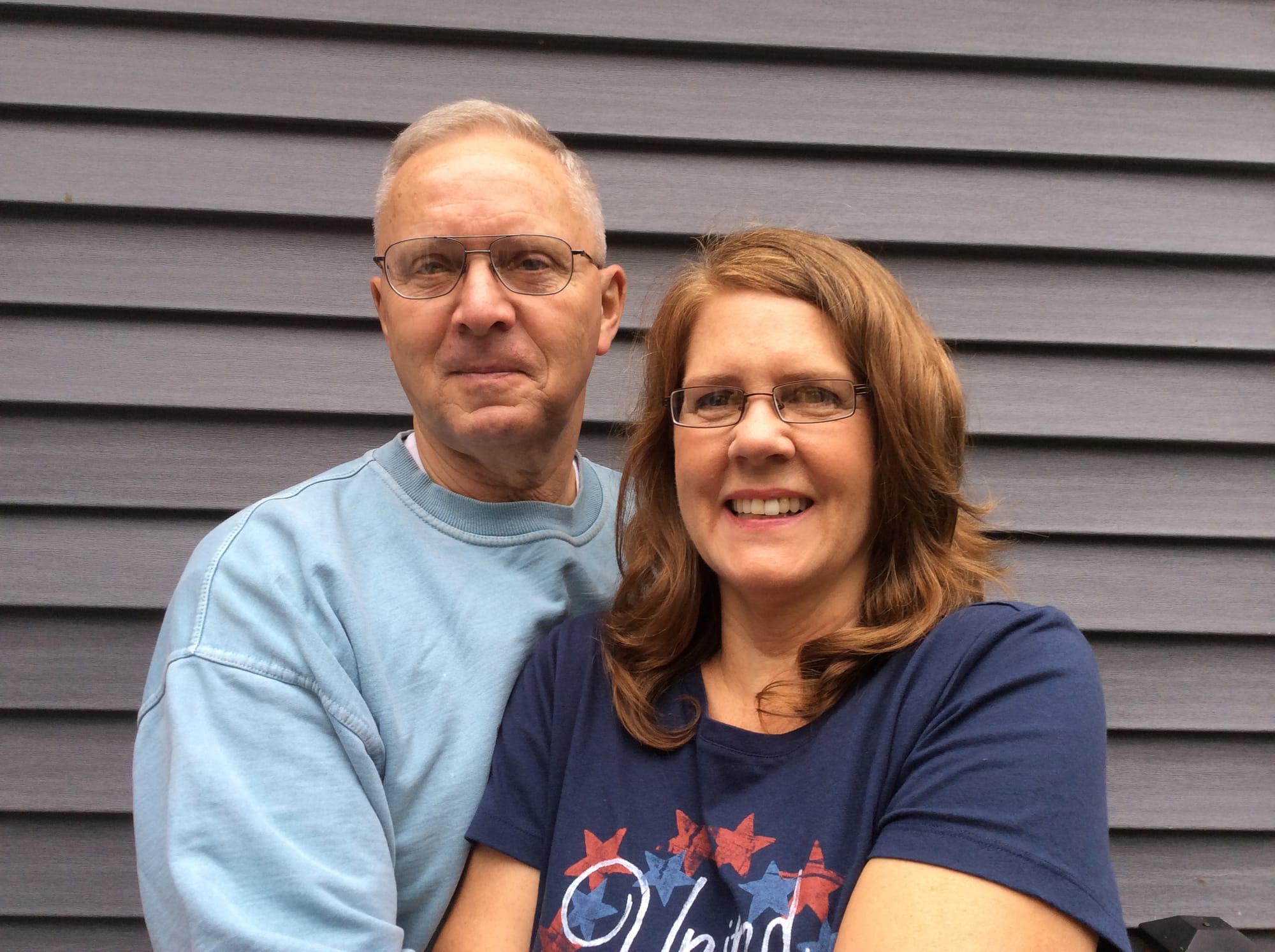 Susan Brion - Medical Outreach Directors
The Lord has recently launched Robin and Susan with a new mission, one that utilizes skills that they have been using and developing for years. Robin is a retired Army officer and teacher who has recently completed paramedic school. Susan has been a registered nurse for over thirty years. With a commission to direct IAM Medical Outreach, they are receiving increased training, developing resources, networking contacts for equipment, supplies, and training, and coordinating teams who desire to serve God by meeting medical needs of those in underdeveloped nations.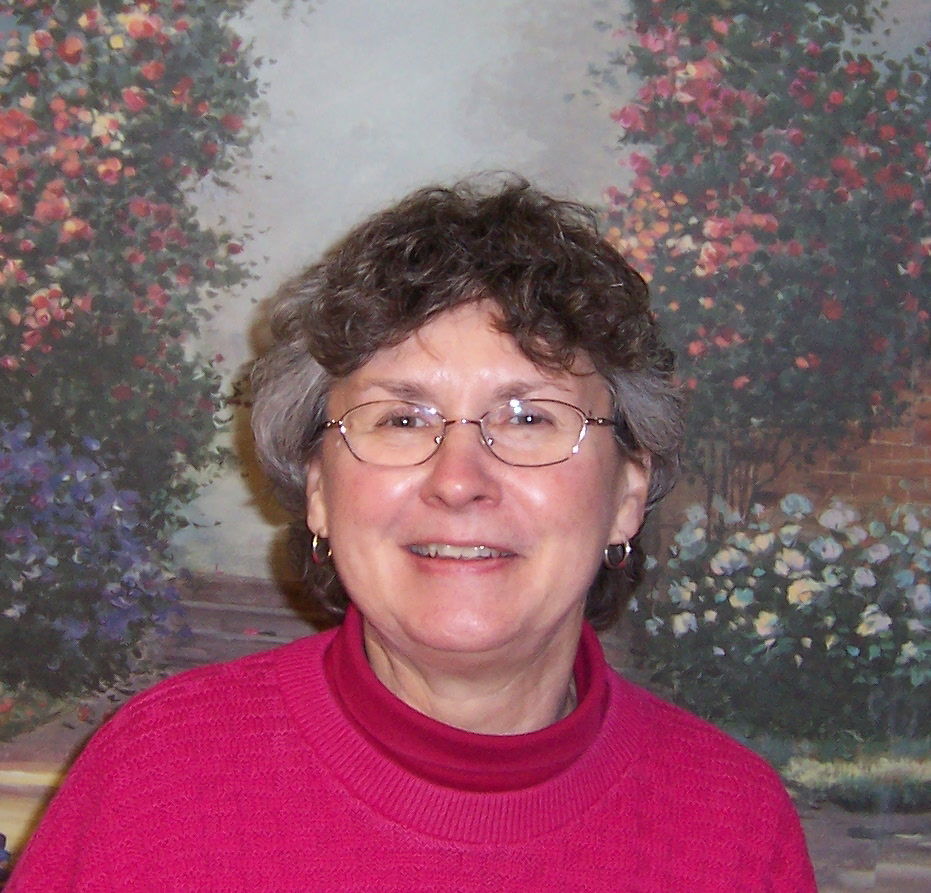 Susan LaDuke - IAM Prayer Coordinator
With a deep passion for the Body of Christ to function in relationship with the Lord, Susan has an intercessor's heart for the Lord's Glory throughout the nations. She has served on various leadership, evangelism and medical mission trips to Africa and Asia. Susan imparts the Lord's heart and Word through her life of mercy and teaching. An active grandmother, she worships at Hope United Methodist Church in Troy, New York.